Semaglutide,
the same active ingredient as weight loss drug Wegovy®

Delivered overnight
Weight loss medicine Wegovy® and Ozempic® are in short supply. Get matched with a doctor who can prescribe Semaglutide if it's right for you.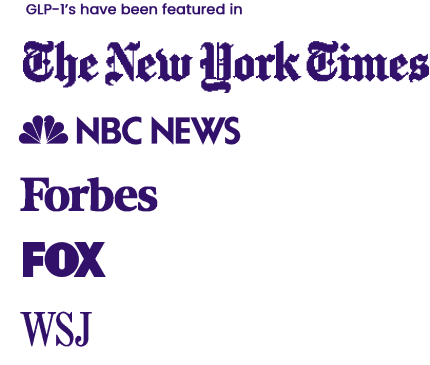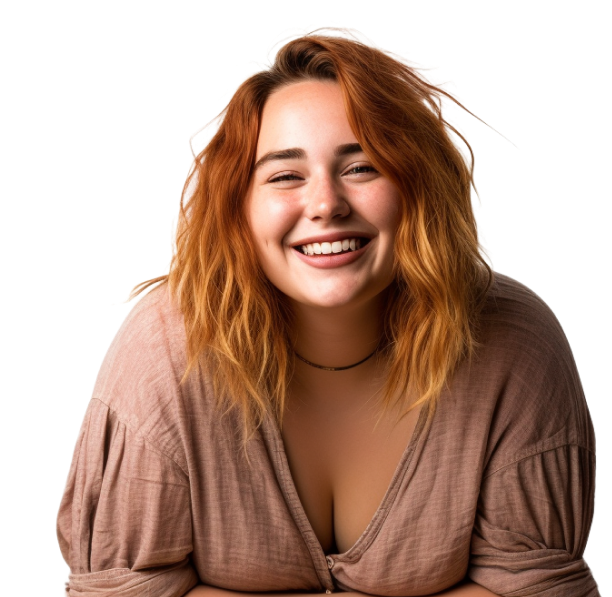 Begin your journey in
3 easy steps
Complete medical intake
so your Medical Doctor can develop the best treatment plan for you.
Meet with Doctor
a licensed Doctor with weight loss experience will review your information
Receive medication
Receive your GLP-1 medication in the mail every month. Free shipping directly to your door.
Real Medications. Doctors that care. Delivered to your doorstep.
We aim to deliver
premium telemedicine support
tailored to your unique health conditions. With our team of highly trained clinicians, we ensure that the most potent treatments are
always within your reach
.
Frequently Asked Questions
How do ReflexMD consultations work?
To complete a ReflexMD consultation, all you need to do is answer our quick online medical questions. Your answers are then reviewed by our US based medical team, who will decide if you are eligible for treatment, and which medication is best for you.
Is this confidential?
Yes. Your medical data and order history can only be viewed by our medical team and prescribers. You can view our Privacy Policy for more information.
Do I need a prescription?
If you're eligible for treatment, our medical team will issue you a private prescription. You don't need an existing prescription to use ReflexMD.
Is packaging discreet?
Yes. We use plain packaging without any branding or identifying labels.
What will appear on your bank statement?
Card payments will be shown under the name reflexmd.com
Safety Information
Notify your provider immediately if you notice a lump or swelling in your neck, hoarseness, difficulty swallowing, or shortness of breath. These could be symptoms of thyroid cancer.
Semaglutide is contraindicated if you or any of your family members have ever had medullary thyroid carcinoma (MTC), or if you suffer from an endocrine system condition called Multiple Endocrine Neoplasia syndrome type 2 (MEN 2).
The safety and efficacy of combining semaglutide with other weight loss products have not been established.
Sharing your complete medical history with your provider is crucial. Specifically, inform your provider if you have a history of:
Type 1 or type 2 diabetes
Thyroid cancer
Pancreatitis
Kidney disease
Diabetic retinopathy
Depression
Suicidal thoughts or behavior
How often will I receive a shipment?
Your shipment will arrive promptly after our doctors review your progress and issue the next prescription. You will always have medicine on hand to continue your journey.
What is the process to complete the intake?
Completing a ReflexMD consultation is simple - you only need to answer some medical questions, upload a body shot photo and verify your identity by uploading a photo ID. After submitting your answers, our US medical team will assess your eligibility for treatment and determine the most suitable medication for your needs.
Does your program include the prescription and medication?
Yes, our program does not have any hidden fees. The virtual consultation, prescription, medication and shipment are included in your plan.